In third grade, students made Zendoodles, then used a viewfinder to select a section for their abstract painting. Students used acrylic paint and mixed their own colors to apply on their enlarged (using proportional grids) compositions. We ended the unit with peer feedback on the last painting day using a tool called the art sandwich, which is one suggestion for improvement sandwiched between two compliments.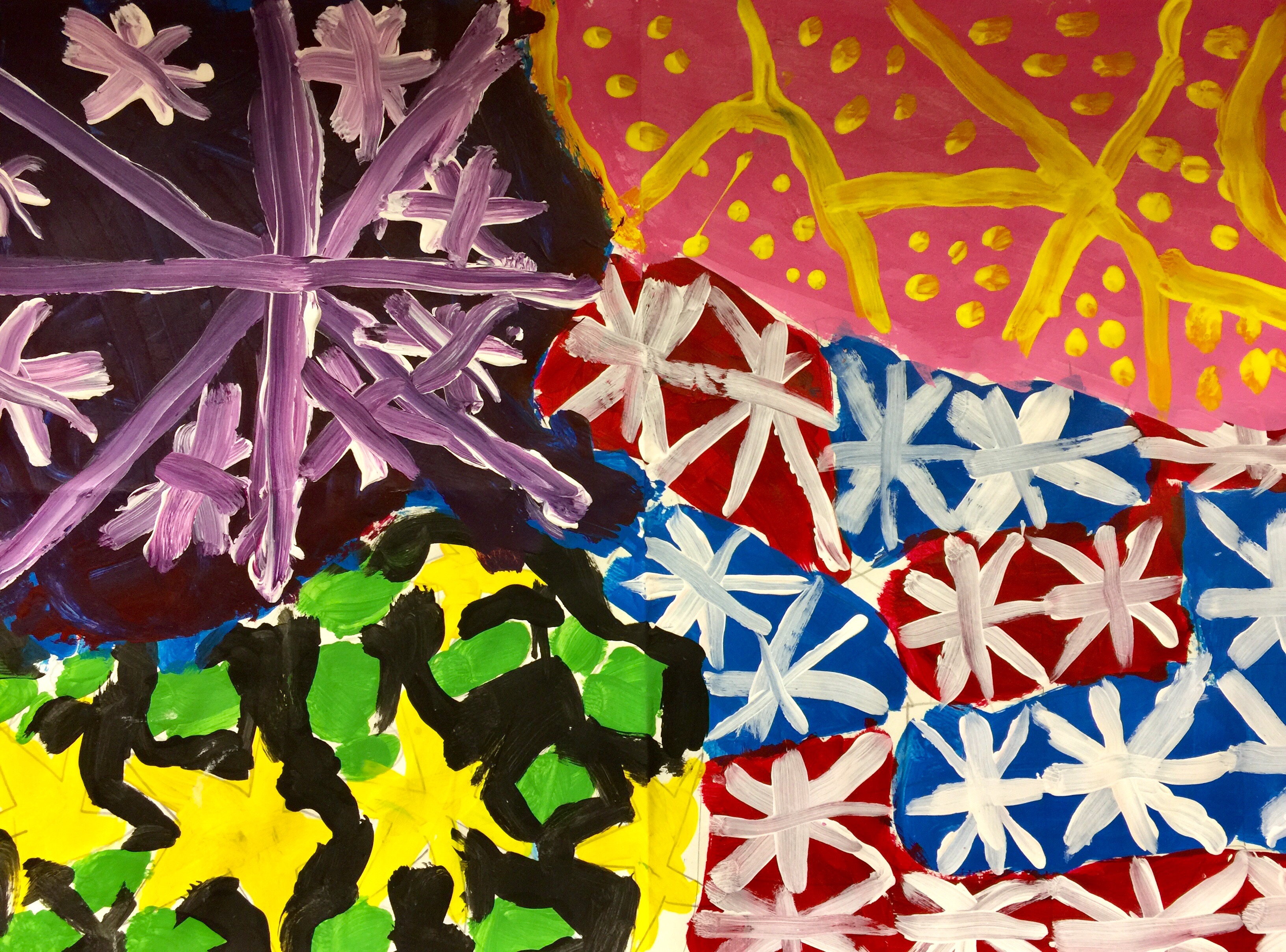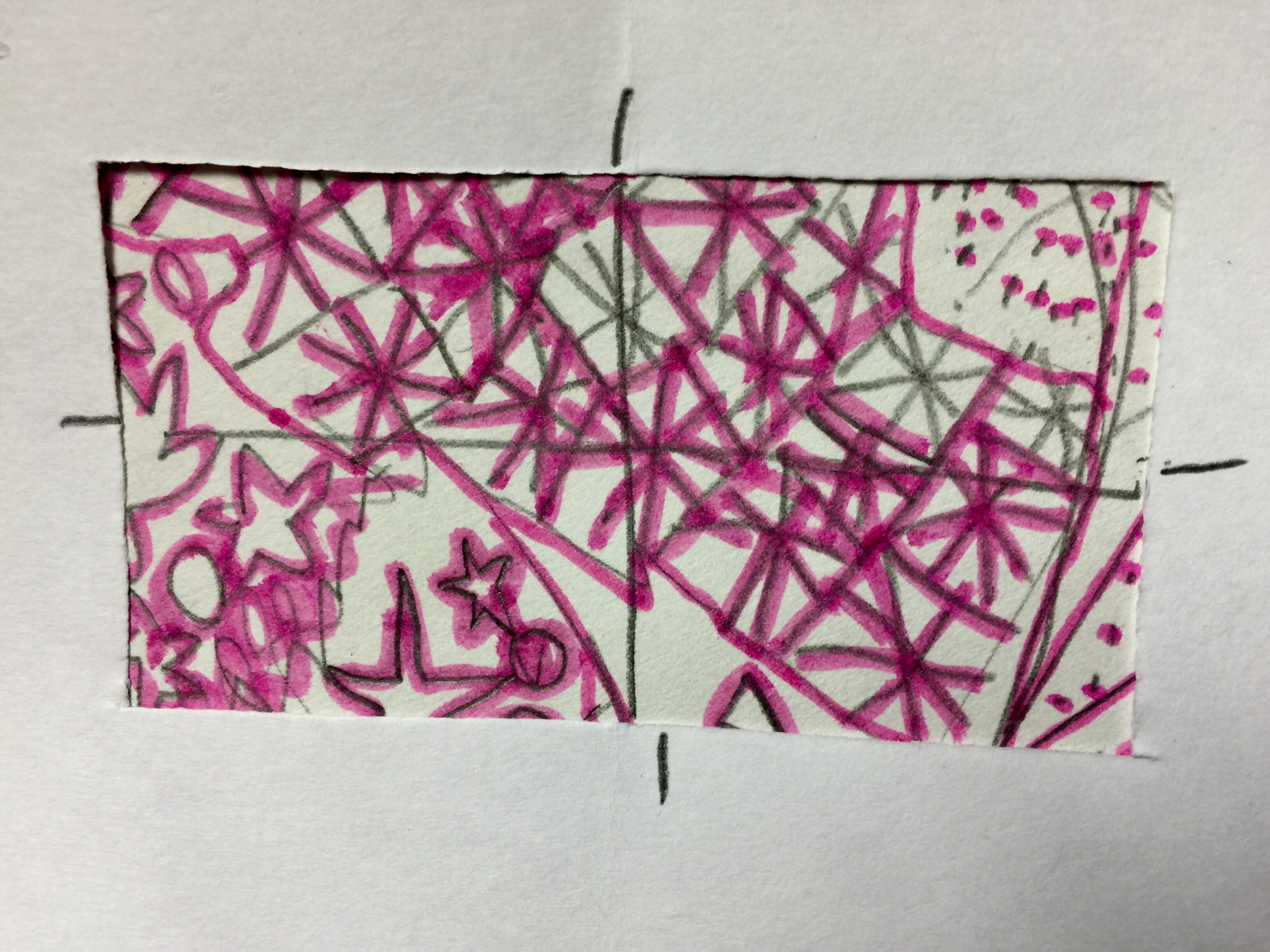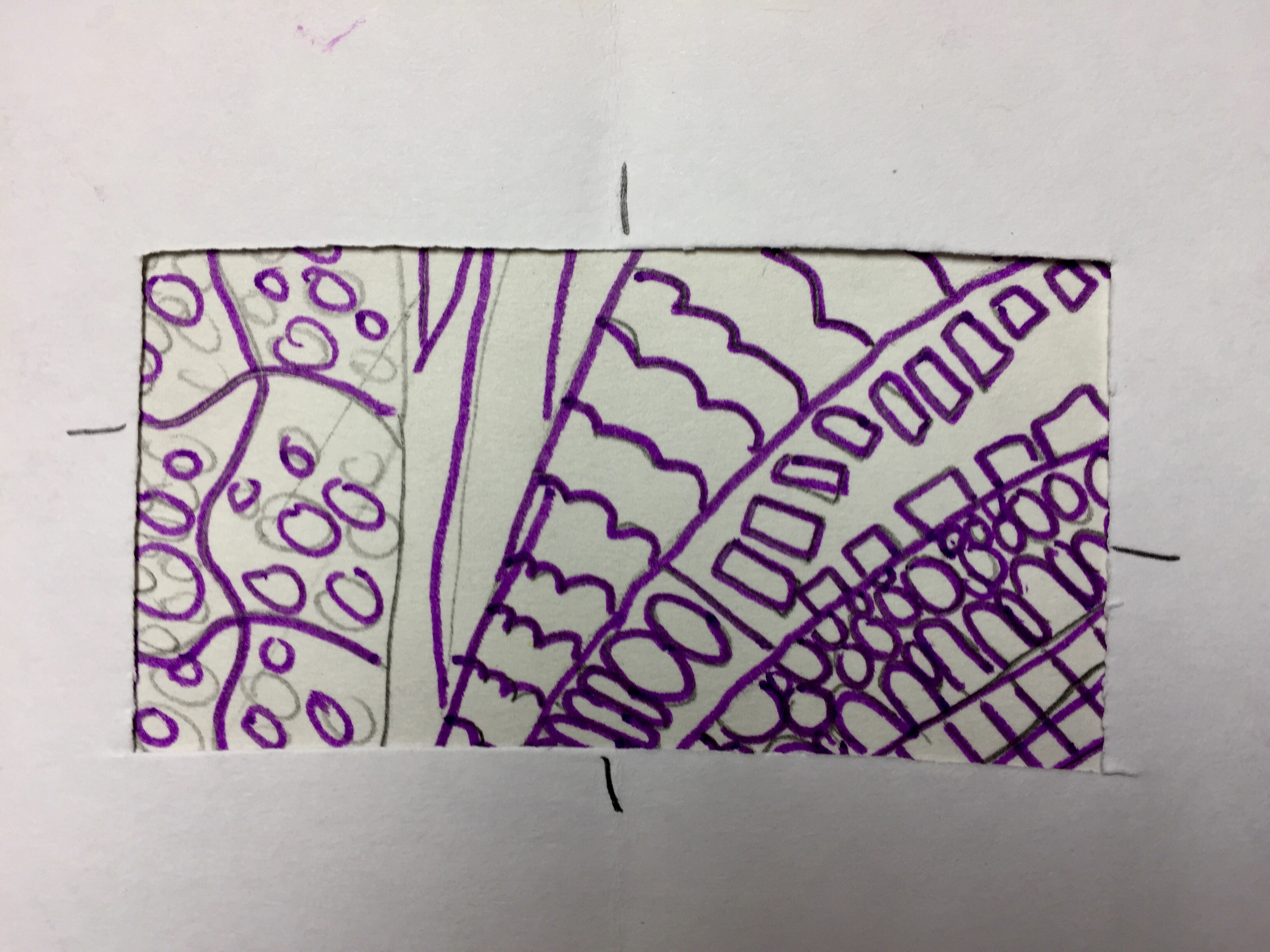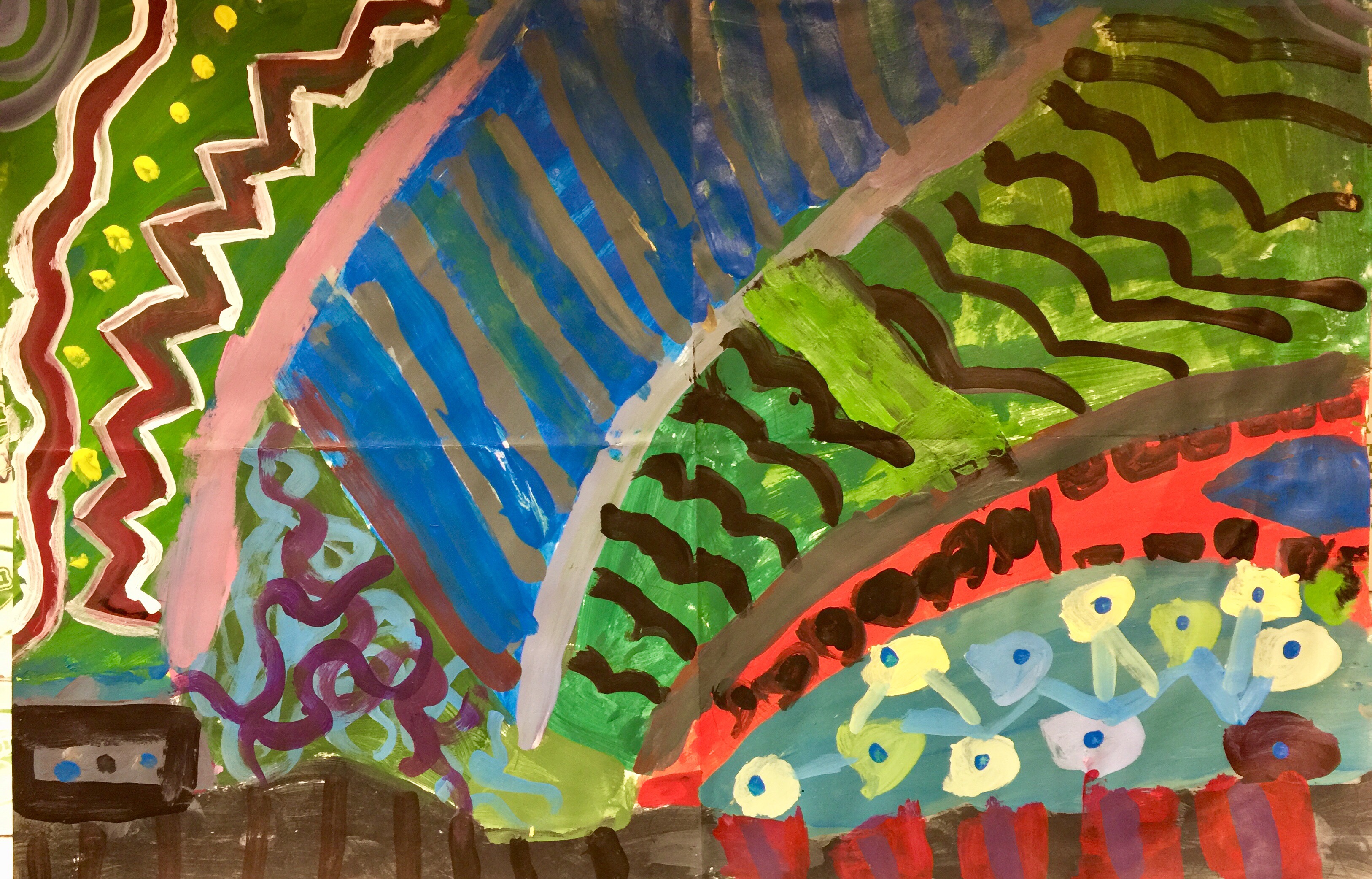 In fourth grade, students carved linoleum blocks and printed them rotationally, which is four prints going clockwise around a center point. Students also imprinted their blocks into clay and turned them into tiles, trays, or bowls. The clay  is being glaze fired right now. Additionally, fourth grade is working on their dot grid drawings, using rulers and colored pencils.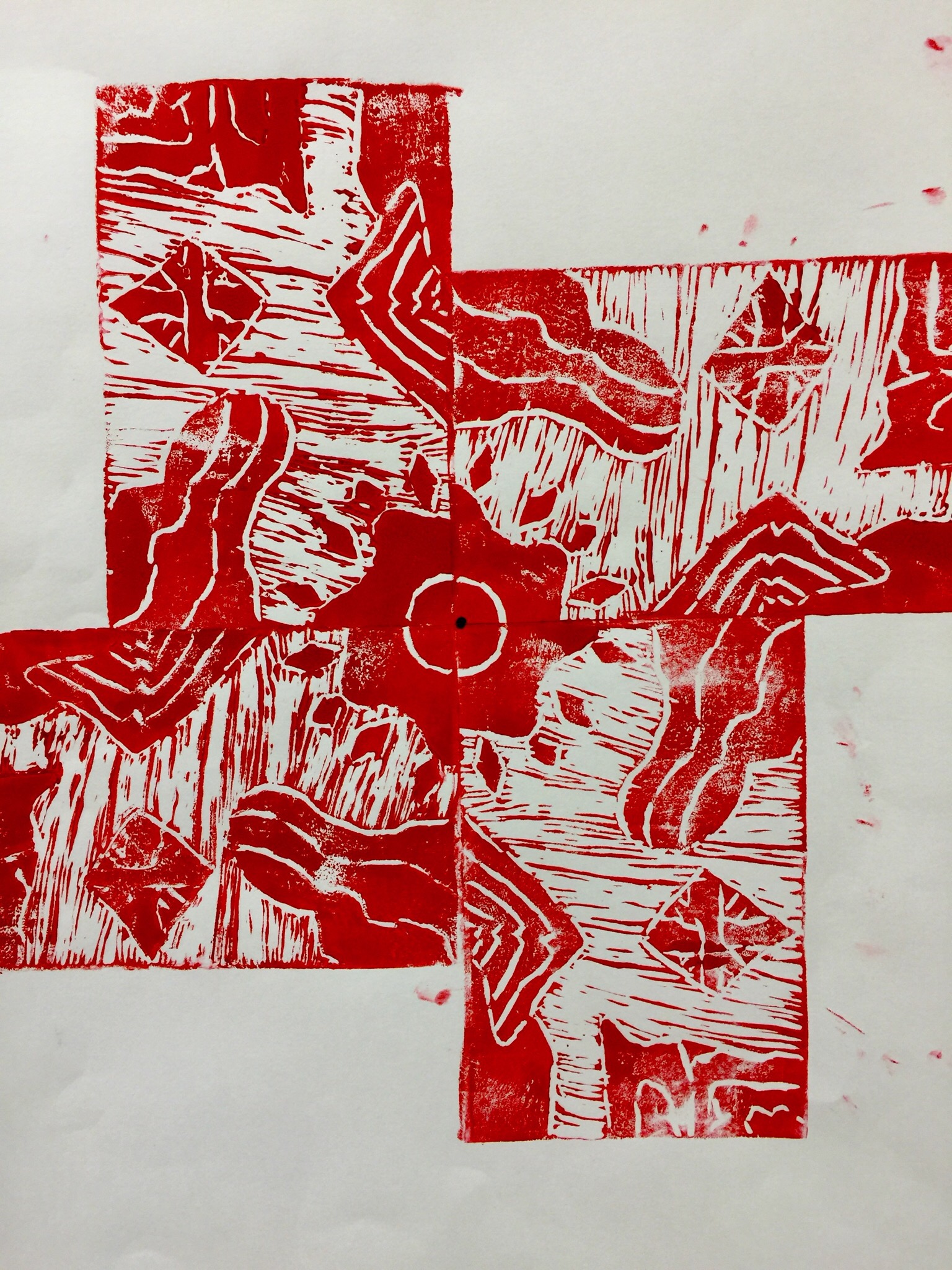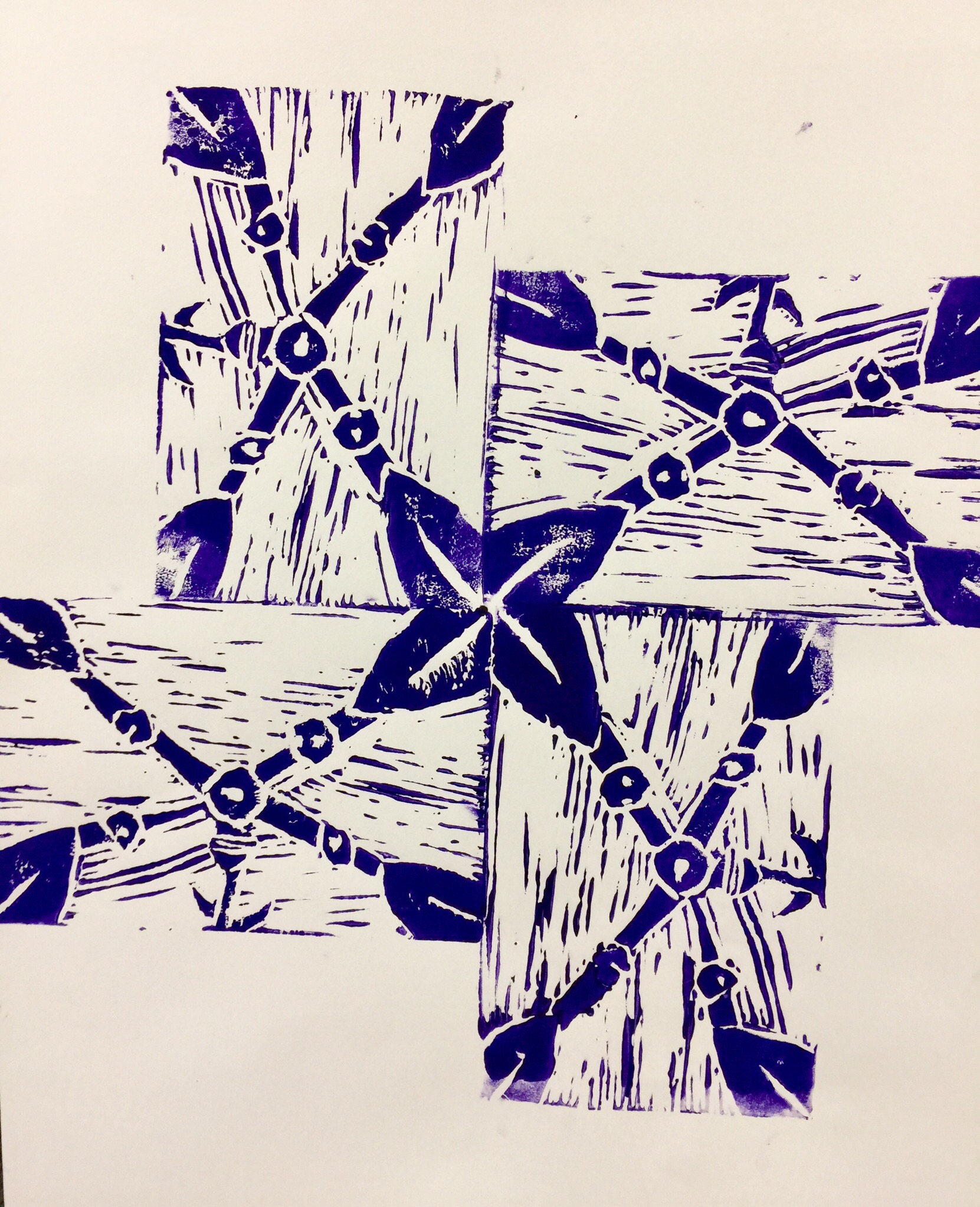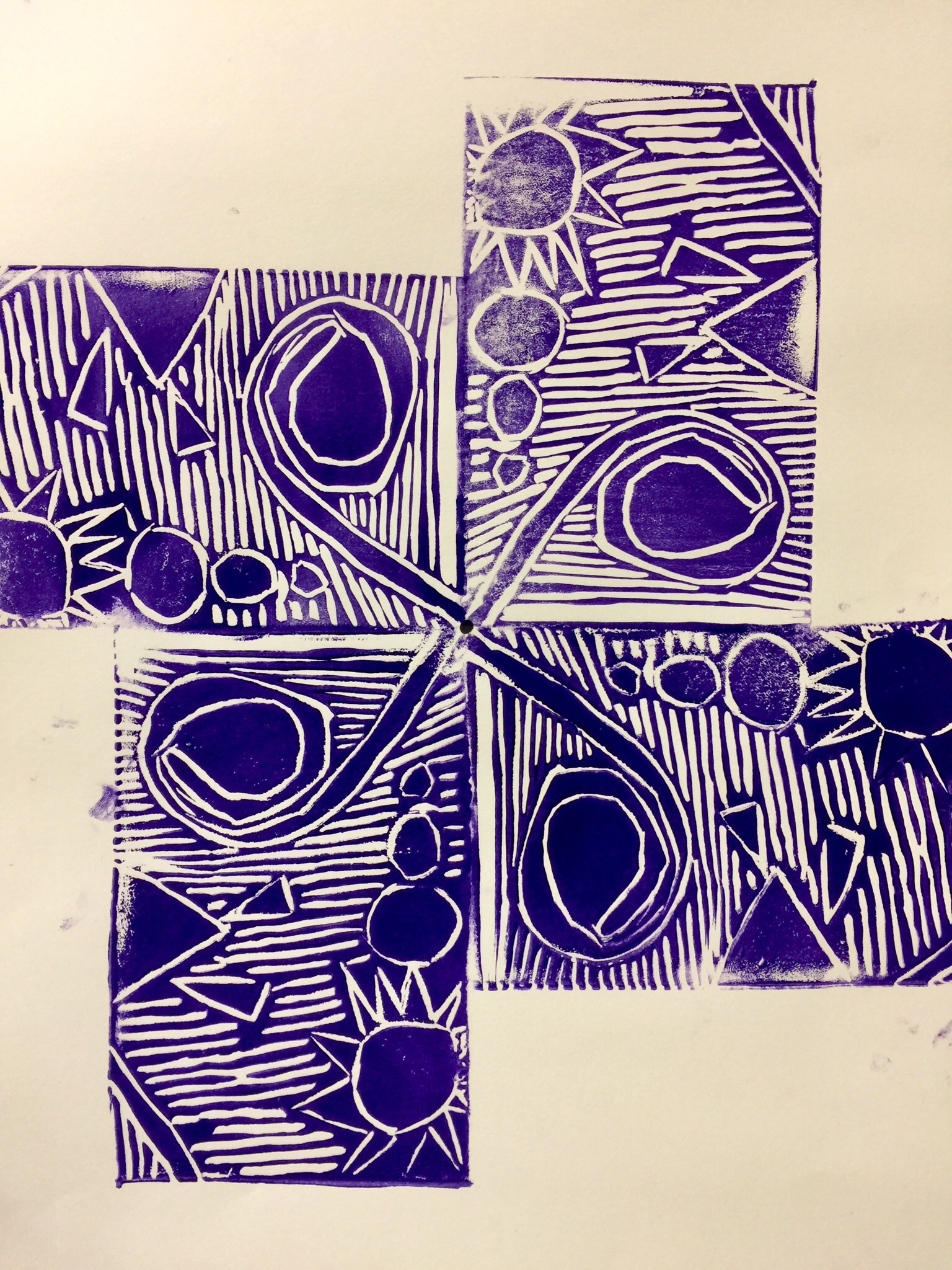 In fifth grade, students watched videos demonstrating watercolor techniques while taking sketch notes, a form of visual notetaking. Working from their sketch notes, students developed a composition for watercolor using either D'arches watercolor paper or Yupo, a synthetic paper. Favorite techniques included salting, wet-on-wet, and masking. Fifth grade students also completed peer feedback using the art sandwich before completing a second, smaller watercolor.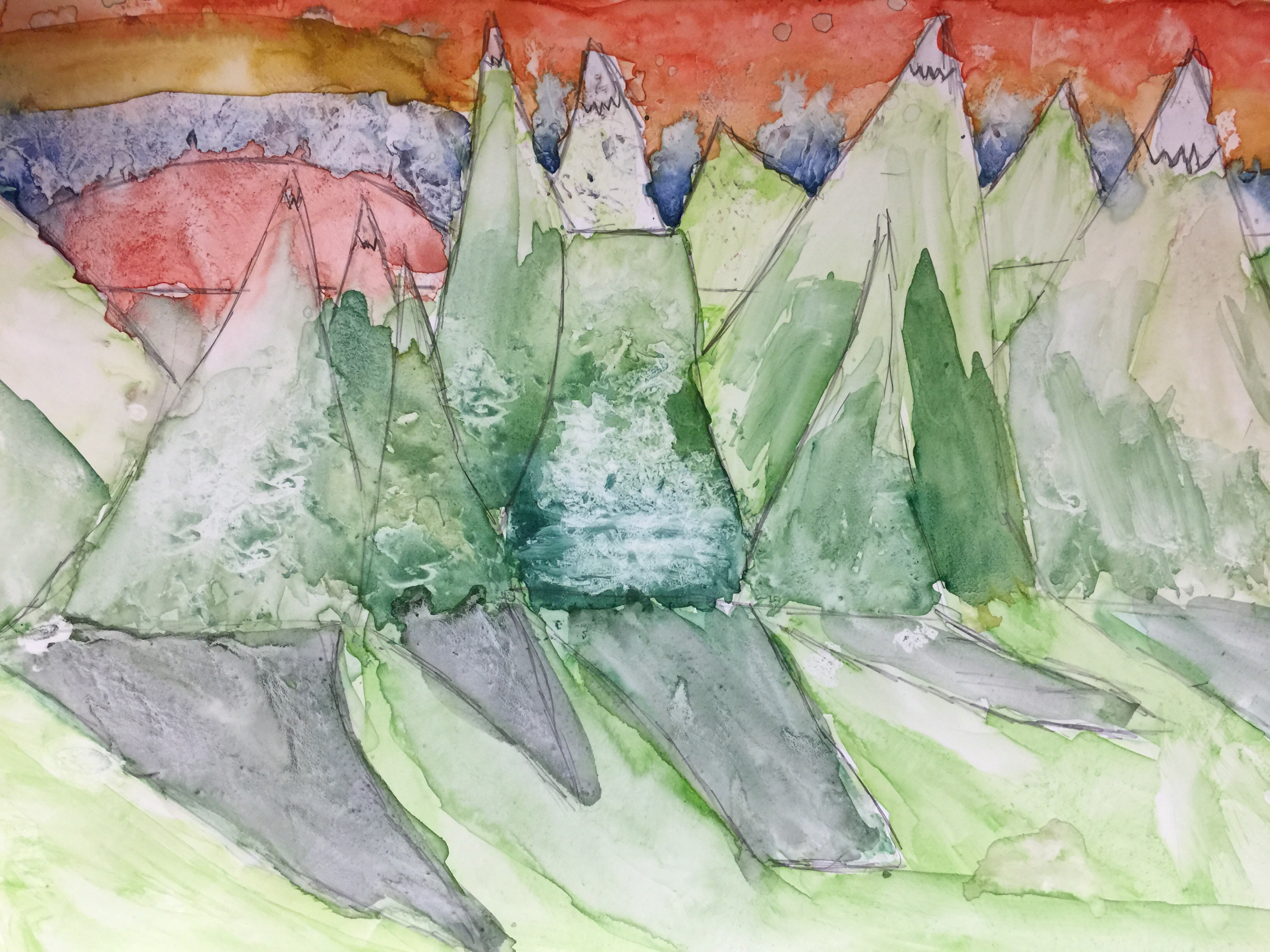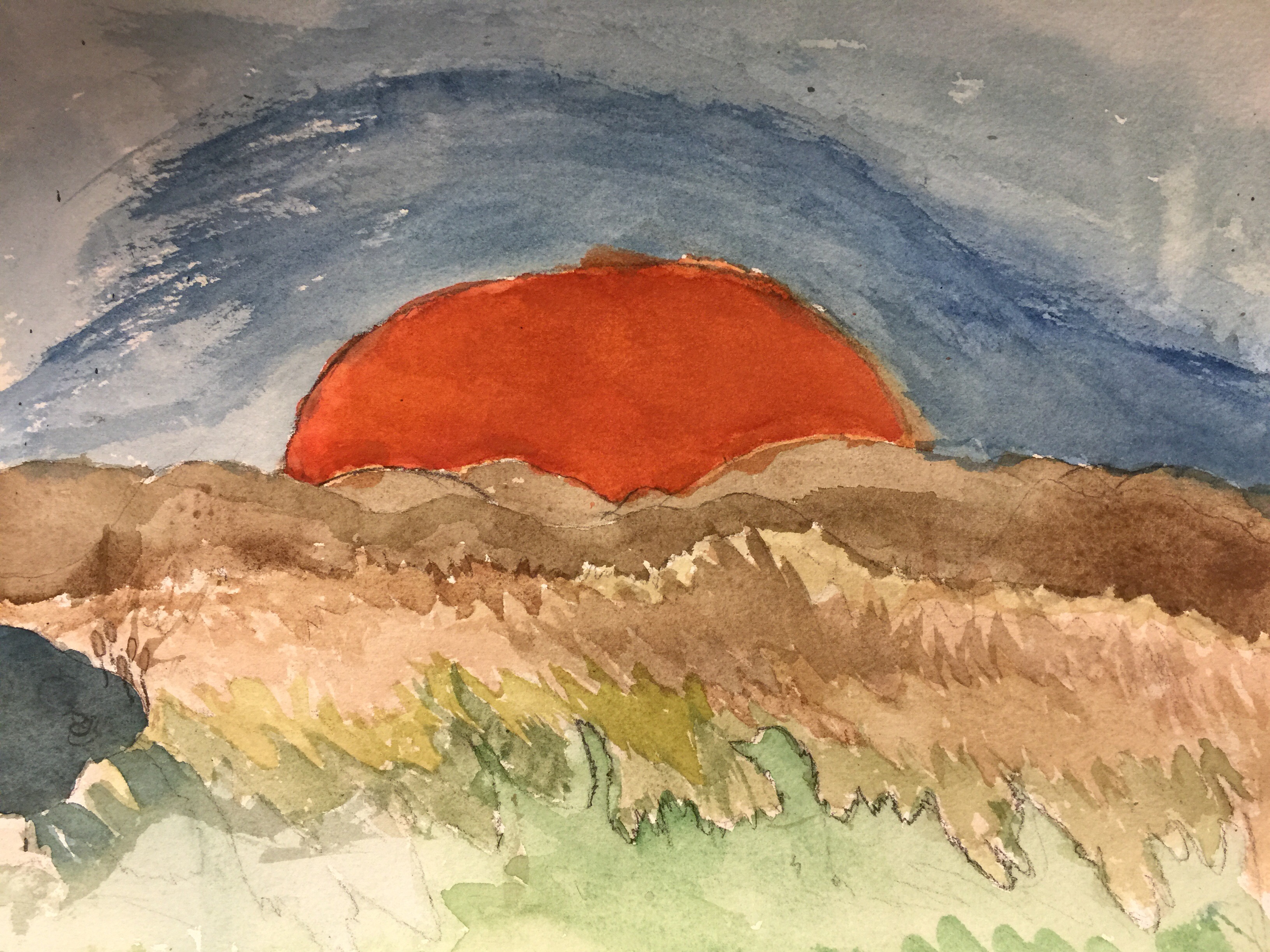 Next up: 3rd–drawing dragons and unicorns; 4th–a "Craftster Lab", choice-based paper crafting; 5th–using computers, each student is researching a modern animal-themed sculptor before starting their "Sculpture Craftster Lab." In these labs, students are choosing their process, product, and materials, with a focus on the concept of craftsmanship.